Introducing
Solarnoon Beachwear
Welcome to Solarnoon Beachwear, your one-stop-shop for stylish sustainable swimwear, athleisure wear, and beach-inspired lifestyle products. Our curated collection offers a wide variety of fashionable swimwear for men and women, such as high-waisted bikini bottoms, bikini tops, swim trunks, and more. In addition, we present an exclusive range of athleisure wear, perfect for those seeking both style and comfort in their active lives. Our home and living products are designed to enhance your everyday life while reflecting your unique sense of style.
Embark on a journey of sun-kissed adventures and elevate your beach or pool experience with Solarnoon Beachwear – where fashion meets the ocean breeze. Dive into our world of stylish swimwear and lifestyle products today!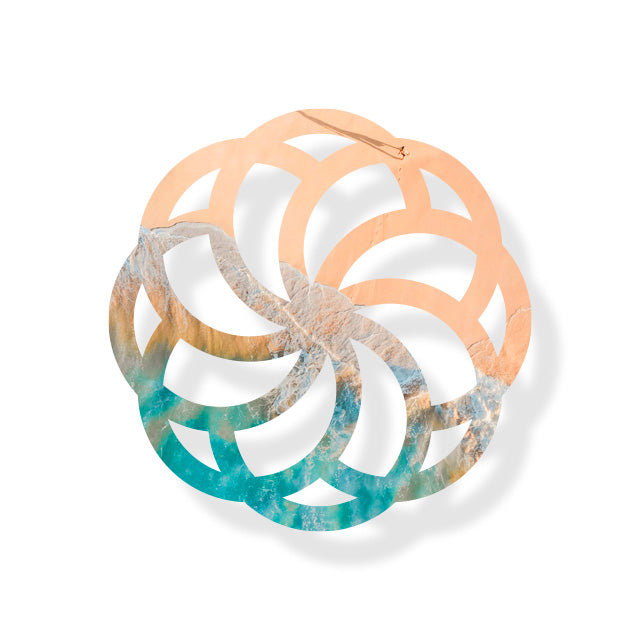 Effortless Style,
Limitless Performance
Elevate Your Active Life with Solarnoon Athleisure
Introducing a harmonious blend of chic design and functional performance, meticulously crafted for your active lifestyle. Explore our collection of versatile, high-quality activewear that transitions seamlessly from workout sessions to casual outings, delivering unparalleled comfort and style. Embrace the perfect fusion of fashion and function with Solarnoon Athleisure, and experience the ultimate in active living.
Shop now